Find ways to cope with chronic anxiety.
It's normal to feel anxious from time to time, especially if you're facing a stressful situation or major life challenge. But if these feelings of anxiousness never seem to go away and keep you from doing what you want to do in life, you may have an anxiety disorder.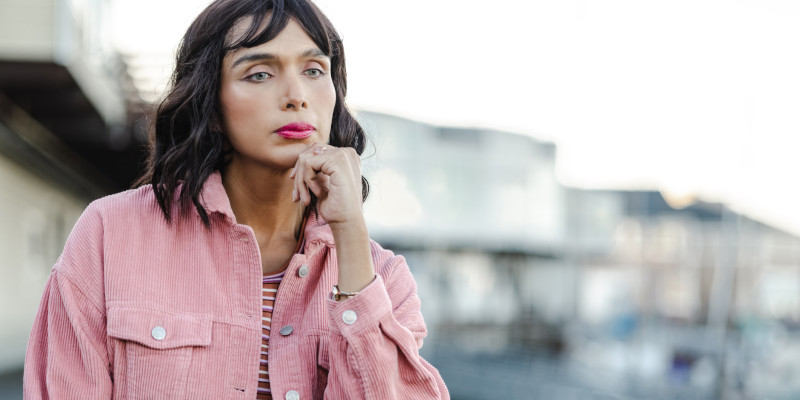 As an anxiety counselor, I want you to know that you don't have to live this way. If you experience repeated episodes of intense anxiety, fear, or terror and feel like your anxiety interferes with your daily life, seeking guidance from an anxiety counselor can help.
Some of the most common symptoms of anxiety include rapid breathing, increased heart rate, feelings of panic, nervousness, fatigue, or trouble concentrating. You may also have anxiety if you have trouble sleeping, experience gastrointestinal problems, or have a hard time controlling your worries.
As an anxiety counselor who helps people in the Garner, North Carolina area, I am here to help you learn coping strategies that can help you successfully manage your anxiety. If you don't seek help, your anxiety may even get worse. Seeking help sooner rather than later can make treating your anxiety easier and help you feel better faster.
Overcome constant feelings of anxiety and fear by working with me. Set up a consultation at ASCH Counseling and Development, PLLC today or contact me directly if you want to learn more about my counseling services.
---
At ASCH Counseling and Development, PLLC, I am an anxiety counselor helping people from throughout North Carolina, including Raleigh, Garner, Cary, Apex, Clayton, Holly Springs, Wake Forest, Fuquay-Varina, Durham, Smithfield, Chapel Hill, Carrboro, Dunn, Sanford, Henderson, and Wilson.