If stress and constant worry seem to be taking over your life, anxiety counseling may be the answer.
Everyone has a certain amount of stress and worry in their daily life. And it is normal to occasionally feel overwhelmed and worried. But for some people, constant worrying and a feeling of uneasiness can become so pervasive that they can no longer enjoy their normal daily activities. It can impact their work performance, their school achievements, their interpersonal relationships, and other areas. If you are concerned about the impact that stress and worry may be having on your daily life, it is time to consider anxiety counseling.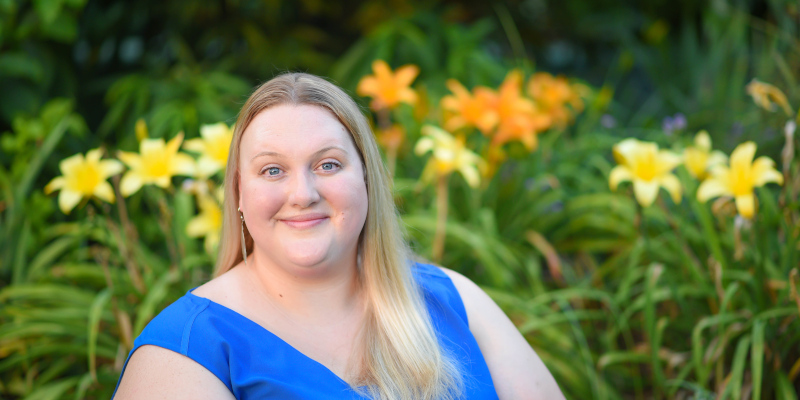 At ASCH Counseling and Development, PLLC, I truly believe that counseling can benefit everyone. Anxiety counseling can play a key role in helping you manage the transition between jobs, building new relationships after a move, overcoming past traumas, moving past perfectionism, and other challenges. My anxiety counseling services are person-centered and strengths-based:
· Person-centered means that I prioritize getting to know you and building a relationship with you. I have to understand where you are and where you want to be if I am going to help you move in that direction.
· Strengths-based means that I help you identify what is working in your life and then build on those successes to achieve even greater accomplishments.
Even if your life appears successful and relaxed on the outside, I know that anxiety can often lurk underneath, and it can have other impacts like depression and lower self-esteem. Anxiety counseling can help you lead a happier, more fulfilling life inside and out. If you are seeking counseling near Garner, North Carolina, call today to schedule your consultation.
---
At ASCH Counseling and Development, PLLC, I offer anxiety counseling for people from throughout North Carolina, including Raleigh, Garner, Cary, Apex, Clayton, Holly Springs, Wake Forest, Fuquay-Varina, Durham, Smithfield, Chapel Hill, Carrboro, Dunn, Sanford, Henderson, and Wilson.
Similar Services We Offer: