Why should you choose a Licensed Clinical Social Worker like me for your counseling needs?
There are many different types of counseling and therapy available, so you may be wondering why you should choose a Licensed Clinical Social Worker like me for your counseling needs. A Licensed Clinical Social Worker (LCSW) is able to assess, diagnose, and provide treatment for a variety of mental, emotional, and behavioral issues. As a LCSW serving North Carolina, I am also deeply committed to educating the public about mental health issues, raising awareness of the pervasiveness of these issues, and reducing the stigma that still persists around seeking therapy and counseling services.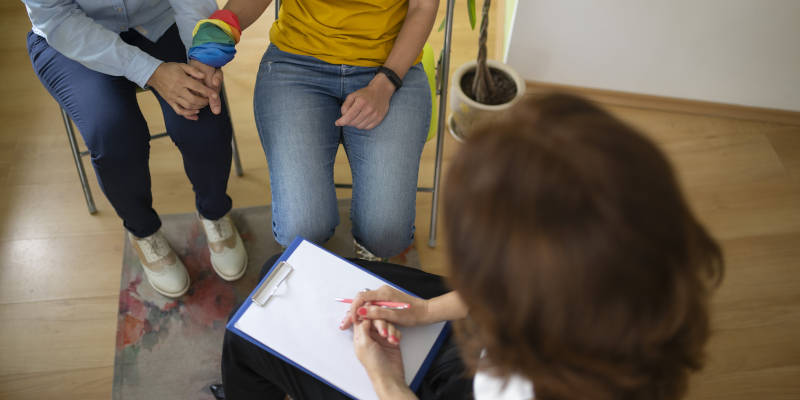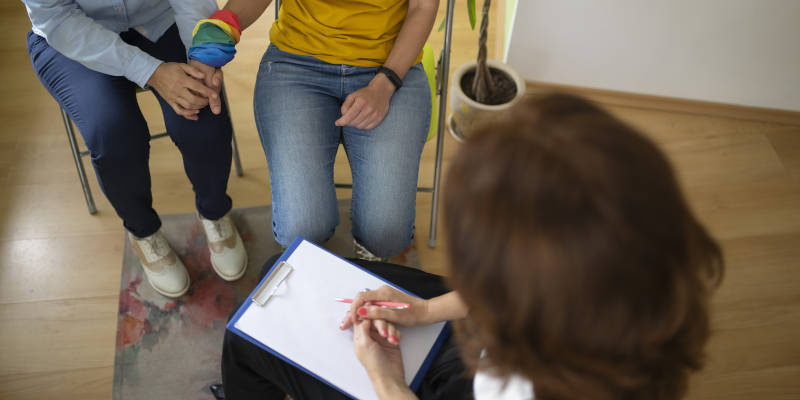 As a social worker, I also have a unique perspective of you as an individual who is also part of a complex environment. I am committed to providing you with the best possible experience, even if that means referring you to other resources or professionals who can meet you where you are and help you move toward where you want to be. I am proud to serve as the president of the North Carolina Society for Social Workers.
I have a range of specialty areas, including anxiety reduction, recovery from perfectionism, codependency, substance use and addictions, relationships and dating, low self-esteem, and trauma recovery. I believe that therapy is beneficial for all, and even if you feel that your life is happy and fulfilling, I can help you achieve your goals. I encourage you to schedule a free, 15-minute phone consultation with me at ASCH Counseling and Development, PLLC today. This allows you to ask any questions you may have and gives me a chance to understand what you hope to gain through our therapy relationship.
---
At ASCH Counseling and Development, PLLC, I am a social worker helping people from throughout North Carolina, including Raleigh, Garner, Cary, Apex, Clayton, Holly Springs, Wake Forest, Fuquay-Varina, Durham, Smithfield, Chapel Hill, Carrboro, Dunn, Sanford, Henderson, and Wilson.