As a Licensed Clinical Social Worker, I am standing by to help you work toward a happy, fulfilled life.
I believe that being a Licensed Clinical Social Worker puts me in a unique position to help you start where you are and move toward where you want to be. If you are interested in counseling or therapy, you may feel overwhelmed by the different types of therapists you find, but a Licensed Clinical Social Worker (LCSW) is able to assess, diagnose, and provide treatment for a variety of emotional, behavioral, and mental issues. There continues to be significant stigma around seeking therapy and counseling, so I commend you for your decision to seek help achieving your goals and becoming the best version of yourself.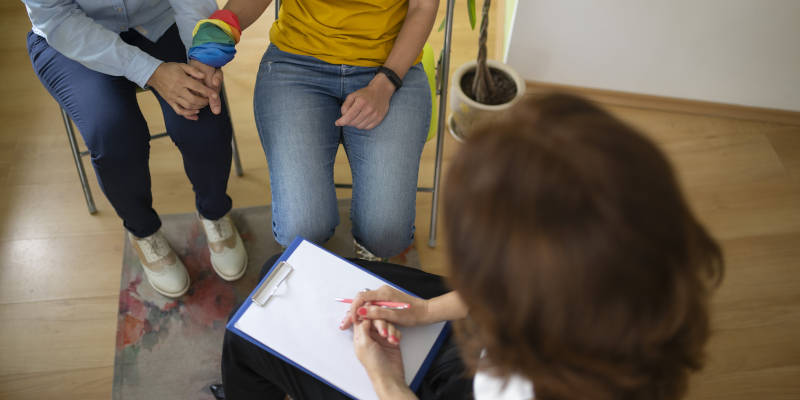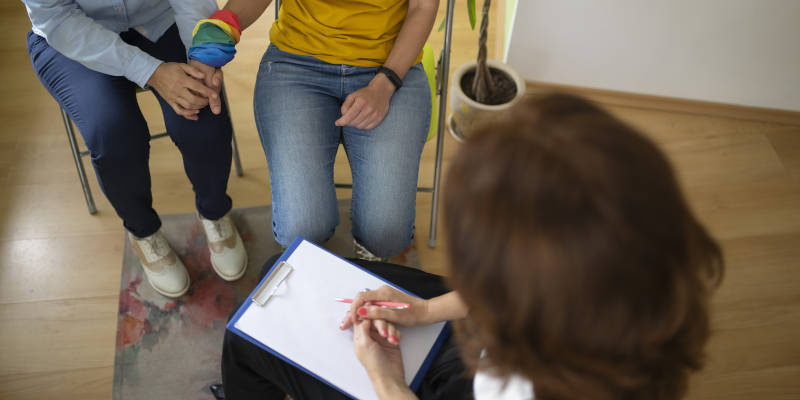 I believe in therapy for all. Even those who feel their life is fulfilled and happy can benefit from a focused look at their goals and working toward these goals. Whether you want to increase your work performance, grow your meaningful relationships, improve your communication skills, better manage your stress, or address addictions, I am standing by to help you realize these goals. As a Licensed Clinical Social Worker, I also enjoy raising public awareness of mental health issues. I am the President of the North Carolina Society for Clinical Social Workers as part of my efforts to educate the public.
Every person is different, and I help you examine yourself, as well as the complex environment in which you live your daily life. I also have a professional network of resources and other professionals who I may connect and refer you to if needed. If you are looking for professional counseling support in the Raleigh, North Carolina area, I encourage you to contact me today at ASCH Counseling and Development, PLLC.
---
At ASCH Counseling and Development, PLLC, I am a social worker helping people from throughout North Carolina, including Raleigh, Garner, Cary, Apex, Clayton, Holly Springs, Wake Forest, Fuquay-Varina, Durham, Smithfield, Chapel Hill, Carrboro, Dunn, Sanford, Henderson, and Wilson.