I have a passion for helping people through counseling.
It's time to start where you are. This is one of my favorite sayings because it validates that everyone has a different history and different desires and needs. As your counselor, I'm here to meet you where you are and help you figure out where you want to be. During every counseling appointment, I'll work hard to build trust through our relationship.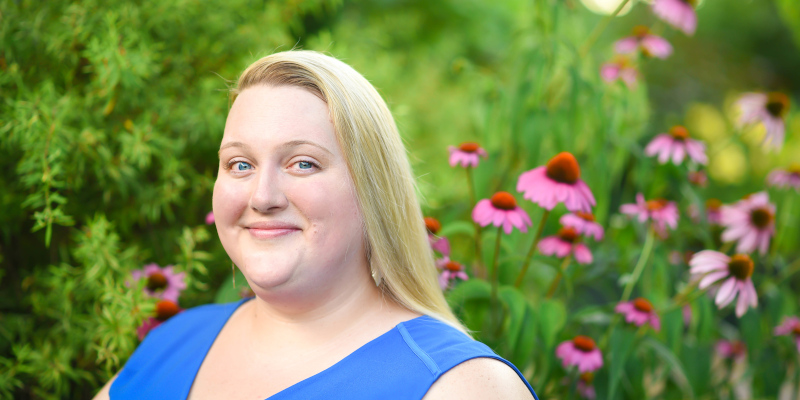 When you seek counseling, you should have access to a safe space and nonjudgmental environment. This is exactly what I offer to all of my patients in North Carolina, and I work hard to build meaningful, respectful relationships with everyone who takes that leap and decides to come to counseling.
I know there's still a lot of stigma surrounding counseling, and I applaud you for making the choice to seek guidance and direction. Counseling is for everyone, so even if things are going well for you right now, seeing a counselor can still provide benefit. And if you're struggling with certain behaviors, situations, and relationships in your life, counseling can give you direction and clarity as you work through these difficulties. I am a Licensed Clinical Addictions Specialist and a Licensed Clinical Social Worker with a passion for helping people better themselves and their relationships.
Through counseling, I'll help you work toward a more fulfilling life. Contact me at ASCH Counseling and Development, PLLC today to book your first appointment and learn more about me.
---
At ASCH Counseling and Development, PLLC, I offer counseling for people from throughout North Carolina, including Raleigh, Garner, Cary, Apex, Clayton, Holly Springs, Wake Forest, Fuquay-Varina, Durham, Smithfield, Chapel Hill, Carrboro, Dunn, Sanford, Henderson, and Wilson.
Similar Services I Offer: