Anxiety
FIND PEACE IN YOUR CONSTANTLY MOVING LIFE
Anxiety can present in many way.  In high achievers, anxiety and stress may present as constant busyness, packed calendars, and endless to do lists.  It can also present as irritability, isolation, fear of social situations, physical discomfort (such as racing heart), and burnout.  Let me help you learn to slow down, feel less exhaustion and burnout, and cultivate self-care.
Perfectionism
BECOME A RECOVERING PERFECTIONIST
You may find yourself having to be in control all of the time, never allowing others to help.  You may not feel "good enough" despite endless efforts and accomplishments. Let me help you learn to let go of perfectionism, stop people pleasing, work on procrastination, quiet your inner critic, and discover the balance you have been looking for.
Codependency
BECOME YOUR AUTHENTIC SELF IN RELATIONSHIPS
You may find yourself consistently putting your partner's needs above your own.  You may find it difficult to develop your own sense of self and do things independently from your partner.  Maybe someone has told you you are in a "toxic relationship".  Maybe your partner is struggling with addiction and you don't know what to do.  Let me help you learn to prioritize your needs, set healthy boundaries, learn about codependent relationships, and learn how to recognize signs of a toxic relationship.                                            
Relationships and Dating
DISCOVER YOUR RELATIONSHIP NEEDS
You might find it hard to put yourself out there to date, even if a relationship is a priority for you.  You may be struggling in your current relationship or feel like there is something missing.  Maybe you are struggling with a recent breakup.  Maybe you are in a toxic relationship.  Let me help you develop more confidence, discover your needs in relationships, learn healthy communication, and heal from past hurts.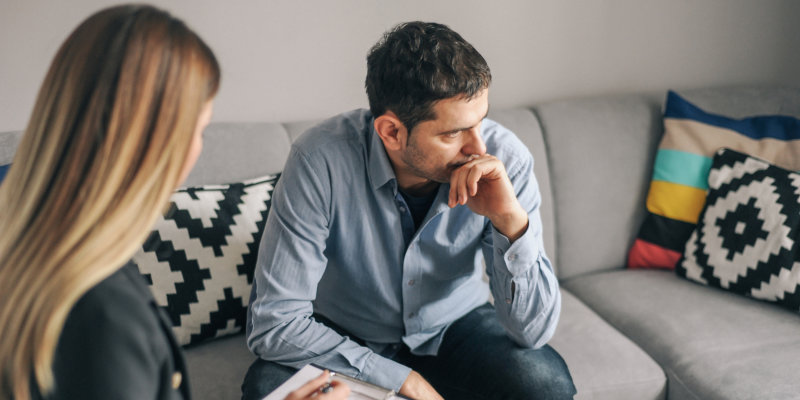 Low Self-Esteem
CULTIVATE SELF LOVE AND COMPASSION
You may be struggling with feelings of inadequacy, constantly comparing yourself to others.  You may over-analyze things that people say or be a people-pleaser, putting others' needs above your own.  Let me help you learn self-love and self-compassion, how to set healthy boundaries, how to prioritize yourself and stop people pleasing, and discover your own value and strengths.
Substance Use & Addictions
BREAK FREE IN A NONJUDGMENTAL SPACE
Addiction does not discriminate and is often seen in high-achieving populations.  Maybe you find that you are drinking every night, whether or not it is for a work function.  Maybe you are struggling to keep everything together, despite having the appearance of a functioning life.  Perhaps you are worried about seeking help due to the stigma of addiction or fear of it affecting your career.    Let me help you discover your triggers, understand the root of why you may be using substances, create healthy coping strategies, and develop a treatment plan to get your needs met so you can live a happy, more fulfilling life.
Trauma
The only way out is through
Trauma often manifests in the body and we react to situations, sometimes not even knowing why. I am trained in EMDR therapy, which is an extremely researched therapy that can show positive outcomes in treating anxiety, chronic pain, PTSD, depression, and more. EMDR works a differently than traditional talk therapy as it does not require talking in detail about what distressing event occurred. Let's work together to see if EMDR may help you heal.