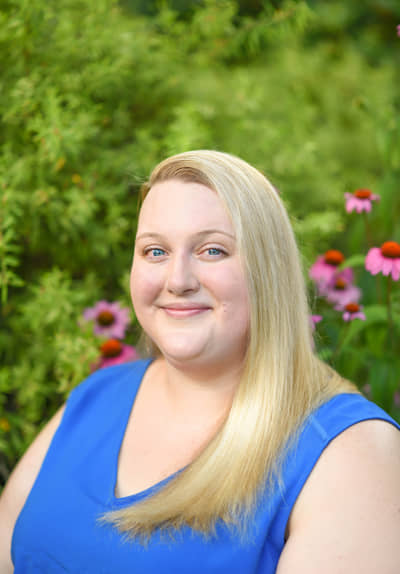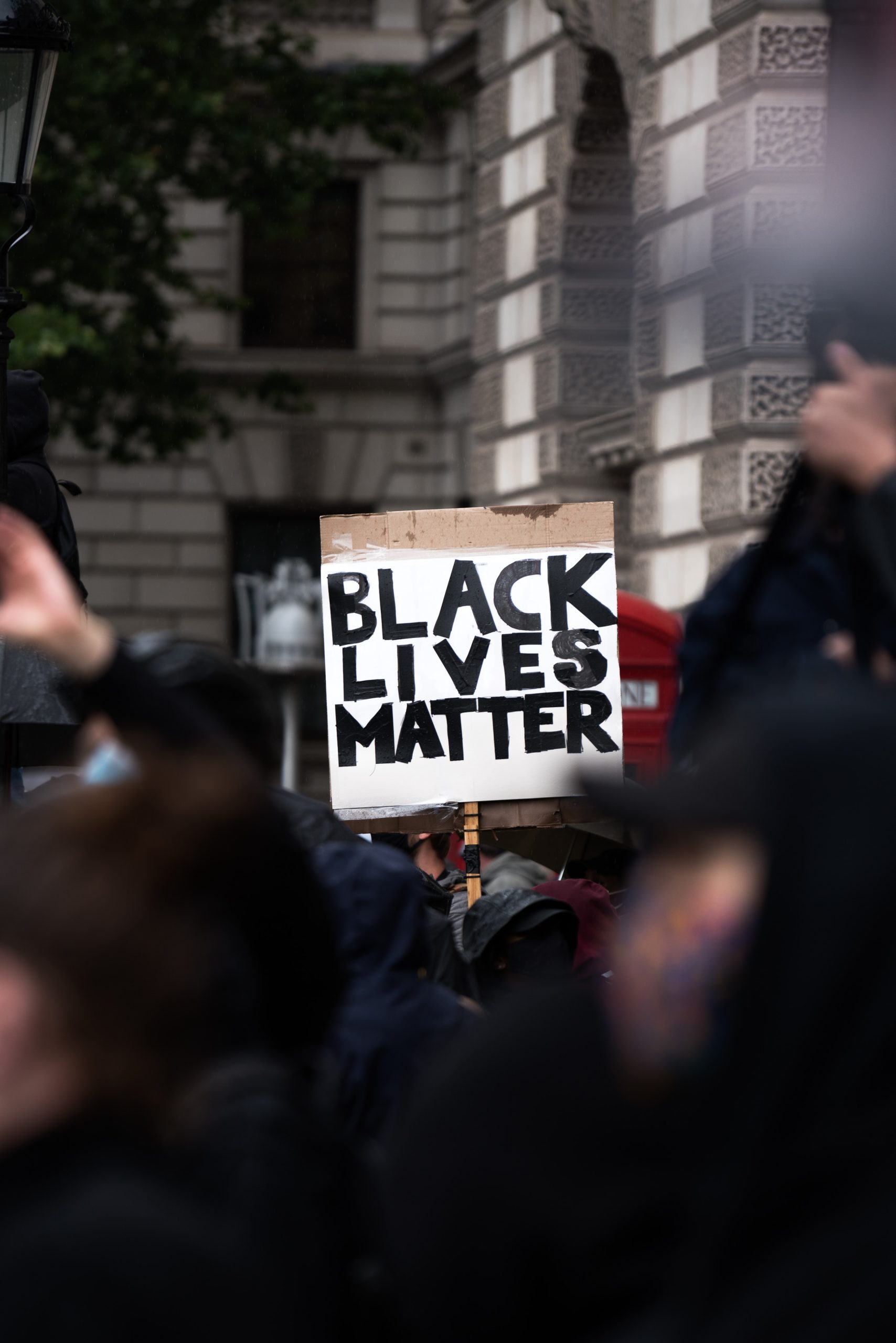 Therapy Philosophy
My approach first and foremost is person-centered.  Every person/couple is unique and my goal is to get to know you and learn what is important to you in order to help you to work to lead a more fulfilled life.   I am a nonjudgmental, body-positive, sex-positive, LGBTQIA-affirming therapist who believes that every person deserves to be treated with dignity and respect.  My desire is that my office is a safe space for you to be yourself where we can explore issues, past and present, and work toward personal growth.  Secondly, my approach is strengths-based, focusing on what is working in your life and building upon those strengths.  Goals and treatment may look different for every individual/couple, meaning I may incorporate different therapeutic modalities and the length of treatment will vary based on client needs.  I value the therapeutic relationship, which is proven to be one of key pieces to effective therapy.  I acknowledge that I won't be the best fit for every person, but I have an excellent referral list that I utilize to make sure you are getting the care that fits your needs.  Contact me for your free 15 minute consultation today to see how we can work together toward a more fulfilling life.
Social Justice Statement
Asch Counseling and Development strongly believes in equity and inclusion, and is dedicated to creating affirming & accessible spaces for all. We strive to include folks of all races, cultures, sexual orientations, gender identities, bodies, abilities, and backgrounds. Anti-racism and Anti-opression work are an ongoing necessary practice and we are committed to continued learning and growth.
Accessibility Statement
Asch Counseling and Development is committed to being an accessible and inclusive space. I want to acknowledge the accessibility that my practice currently supports and some limitations. I am continuing to learn and am always open to feedback around accessibility considerations.
– I offer telehealth as an alternative to in-person therapy
– I practice on a first floor location. The front door has a ramp and automatic doors.
– I have multiple options for seating in my office. I am committed to fat liberation and have taken that into consideration in choosing my office furniture.
Limitations
– I did not purchase the seating in my waiting room which is low to the ground and has arms on the chairs. This may not be inclusive for all. One option I have is to text me when you arrive and I can come let you into the building when I am ready, so you can wait in your car if that is more comfortable. I am open to more suggestions.
– While I do not own my current office building, the signage on the bathroom is binary and non-inclusive. I continue to work to change this. Please use any bathroom you feel comfortable using.