Free Phone Consultation
15 MINUTES $0
A free phone consultation gives you a chance to ask questions to decide if you would like to work with me.  It also gives me chance to get a sense of what you would like out of therapy.  If we are a good fit, we can schedule a session over the phone.  I will then e-mail you a link to all of the paperwork to be completed prior to your first session.  I use an encrypted system that protects you and your information.  Please leave me a message below if you would like me to contact you for a free consultation.
Office-Based Counseling
60 MINUTES $125
Office-based counseling allows you one-on-one time (typically weekly or bi-weekly) with a therapist who will support you with nonjudgmental, positive regard. Together, we can discover blind spots that are keeping you stuck and process how they are impacting your life. Therapy allows people a deeper understanding of self. I can help you in shifting thoughts and unhelpful behaviors in order for you to to lead your best life! Contact me below if you are ready to take this courageous step.
Online Counseling
60 MINUTES $125
I know that life can get so busy and sometimes it is hard to fit it all in! Online counseling gives you the benefits of therapy from the comfort of your own home or office. I use HIPAA compliant web-based platforms, which means it is easy for you to connect and your information is safely protected. Contact me below if you think that online counseling might be a good option for you.
Looking for a Reduced-Rate?
If you are experiencing financial hardship, please contact me below about my reduced-rate slots. I have a limited number of reduced-rate slots, as I feel that therapy should be accessible to everyone. I do not require personal financial information and reduced-rate slots are valid for 6 months. I look forward to hearing from you.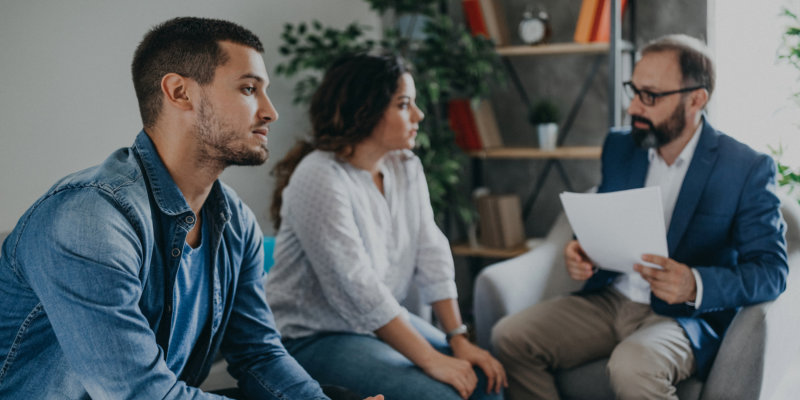 For more information, please inquire below!