Manage stress and worry with compassionate, professional anxiety counseling.
Everyone experiences periods of increased stress and anxiety, but if worry and stress have become a primary feature of your days, it may be time to consider reaching out for help. If anxiety is a constant that is negatively affecting your daily life, or if you feel stressed or uneasy often, you could have an anxiety disorder. The great news is that anxiety counseling can be an effective strategy to reducing and overcoming excess anxiety, stress, and worry.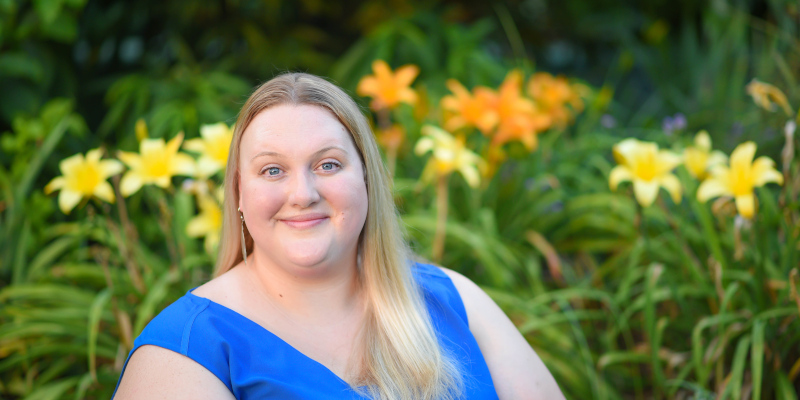 If your anxiety is impacting your work performance, your school success level, or your personal relationships, I am standing by to help. I know that many people who appear happy and successful on the outside experience significant anxiety and self-doubt on the inside, so I will work with you to build a therapeutic relationship and get to know your inner self, so we can work together on helping you lead and more fulfilling and less anxious life.
You deserve to be happy. If you live in Raleigh, North Carolina and are seeking anxiety counseling, give me a call at ASCH Counseling and Development, PLLC. Together, we will work on your personal goals, and I will help you practice and master effective strategies to lesson the impact of your anxiety.
My approach is personalized, compassionate, creative, and collaborative. Each person is unique, so each person's counseling journey will look different as well, with different therapeutic modalities utilized and different lengths of treatment. Don't wait another day to seek anxiety counseling. It is possible to manage your stress and lead a more fulfilled life.
---
At ASCH Counseling and Development, PLLC, I offer anxiety counseling for people from throughout North Carolina, including Raleigh, Garner, Cary, Apex, Clayton, Holly Springs, Wake Forest, Fuquay-Varina, Durham, Smithfield, Chapel Hill, Carrboro, Dunn, Sanford, Henderson, and Wilson.
Similar Services We Offer: