Find a way forward if you struggle with anxiety.
Life is stressful. And when things get overwhelming, your mind might race, your heart could beat faster, and you may feel like you're in a permanent state of panic. Although some stress during life is normal, you may have anxiety if you feel like you're always worried, panicked, or scared about what's next.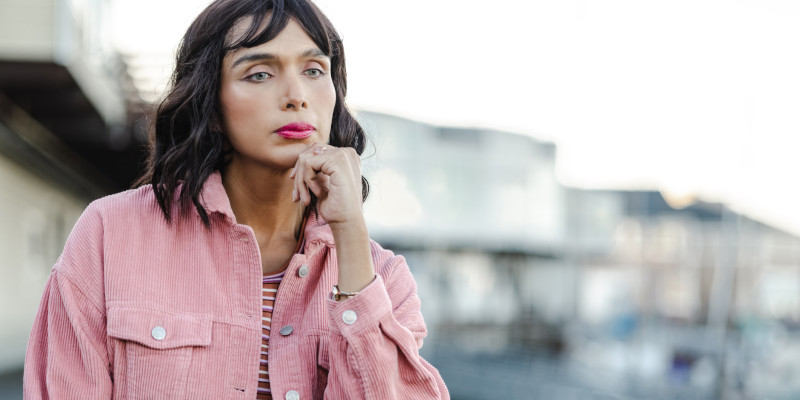 Anxiety can be a debilitating condition that makes it hard to do even the simplest things each day. Instead of telling yourself that you should be able to cope with this stress, make an appointment with an anxiety counselor instead. As an anxiety counselor, I've helped many people in North Carolina learn how to cope with their anxiety and find ways to overcome this mental health issue.
I know that even taking a minute to schedule an appointment with an anxiety counselor can feel overwhelming if you have anxiety. But making that first appointment with me marks the first steps on the road to healing. During your first appointment, I'll take time to get to know you, learn about how anxiety affects your life, and provide you with coping strategies and techniques for minimizing the effects of anxiety on your daily life.
My goal is to help you live a happier, more fulfilled life, and if you struggle with anxiety, this means supporting you in your journey as you learn how to cope with these symptoms. To set up your initial consultation or learn more about my qualifications as an anxiety counselor, contact me at ASCH Counseling and Development PLLC today.
---
At ASCH Counseling and Development, PLLC, I am an anxiety counselor helping people from throughout North Carolina, including Raleigh, Garner, Cary, Apex, Clayton, Holly Springs, Wake Forest, Fuquay-Varina, Durham, Smithfield, Chapel Hill, Carrboro, Dunn, Sanford, Henderson, and Wilson.