I'm a therapist who believes in a person-centered approach.
Seeing a therapist is beneficial in good times and in bad. Start where you are, and as your therapist, I'll help you explore strategies and skills to help you reach your goals and lead a more fulfilling life. As a therapist in North Carolina, I value the courage it takes to find and start seeing a therapist, and I'm excited to get to know more about you.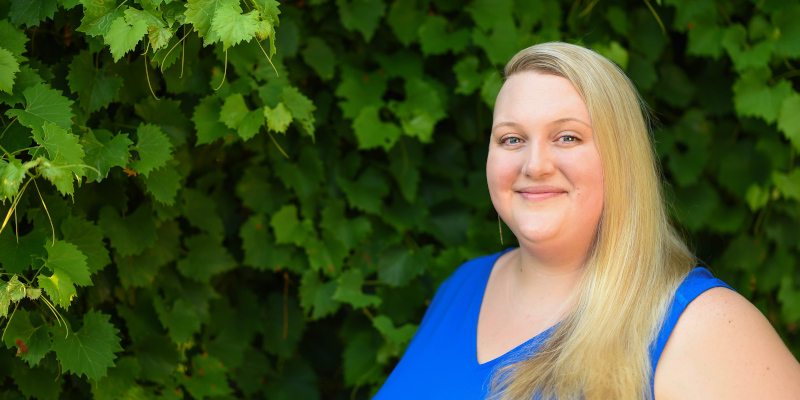 Typically, my therapy sessions last one hour. When I first begin meeting with a client, I recommend weekly or biweekly sessions, so we can work on building our relationship, and I can get to know you and your goals.
As a therapist, my approach to therapy is extremely person-centered. I've always had a passion for helping people, and my job as a therapist lets me build meaningful relationships that provide direction and clarity. I know that everyone comes into therapy with a different history and with different needs, so my role is to figure out exactly where you are and help you determine where you want to be.
All sessions are provided in a safe space and nonjudgmental environment. I want you to feel just as comfortable talking to me as you would an old friend, the difference being that I am here to help you heal, cope, and move forward.
I am excited to start on your therapy journey with you. For more information about my therapy options or to book your first appointment, contact me at ASCH Counseling and Development, PLLC today.
---
At ASCH Counseling and Development, PLLC, I am a therapist helping people from throughout North Carolina, including Raleigh, Garner, Cary, Apex, Clayton, Holly Springs, Wake Forest, Fuquay-Varina, Durham, Smithfield, Chapel Hill, Carrboro, Dunn, Sanford, Henderson, and Wilson.
Similar Services We Offer: