Overcome the effects of trauma with counseling.
Experiencing trauma can be excruciating. You may not know how to process what you have just been through or how you can even begin to heal. All you want is to experience a sense of safety again, but the impact of the trauma remains. I want you to know that even if you feel lost right now, there is hope ahead, and therapy can help.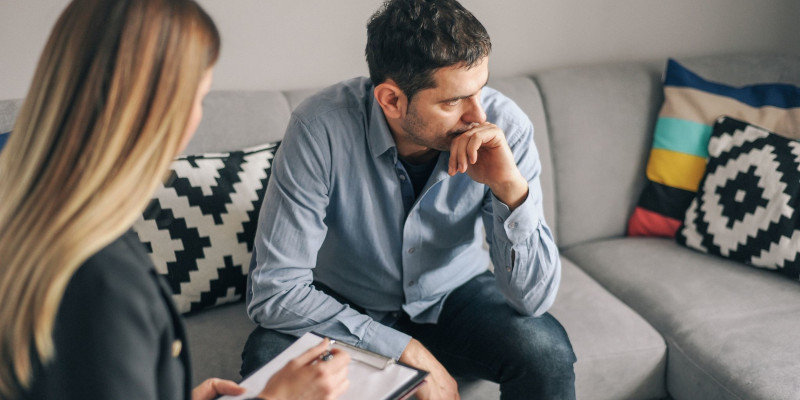 As a trauma therapist, I know how debilitating it can be to live with past trauma and to need to figure out a way to work past it. But I also want you to know that you don't have to do this alone. I am a therapist based in Garner, North Carolina who helps my clients overcome trauma, and I am here to provide guidance, compassion, and hope.
Although your purpose for attending therapy may be different, some of the things I often work on with my trauma clients involve successfully handling the reality of the traumatic event, eliminating the symptoms of the trauma, and changing the focus of the past event to the present. I will also work with you to enhance your day-to-day functioning, help you regain your personal power, and help you overcome any addictions brought on by the traumatic stress.
Overcoming the effects of past trauma can take time, but it can be done. If you are looking for a trauma therapist who wants what's best for you, schedule an appointment with me today. Contact ASCH Counseling and Development, PLLC to schedule.
---
At ASCH Counseling and Development, PLLC, I am a trauma therapist helping people from throughout North Carolina, including Raleigh, Garner, Cary, Apex, Clayton, Holly Springs, Wake Forest, Fuquay-Varina, Durham, Smithfield, Chapel Hill, Carrboro, Dunn, Sanford, Henderson, and Wilson.