I can help you find a way towards a more fulfilling life.
The more life you live, the more you realize how difficult life can be. Everyone has gone through different personal experiences and trauma that have turned them into who they are today. If you are looking for more meaning, clarity, and direction in your life, therapy can help you move forward during difficult times and even during times of happiness and peace.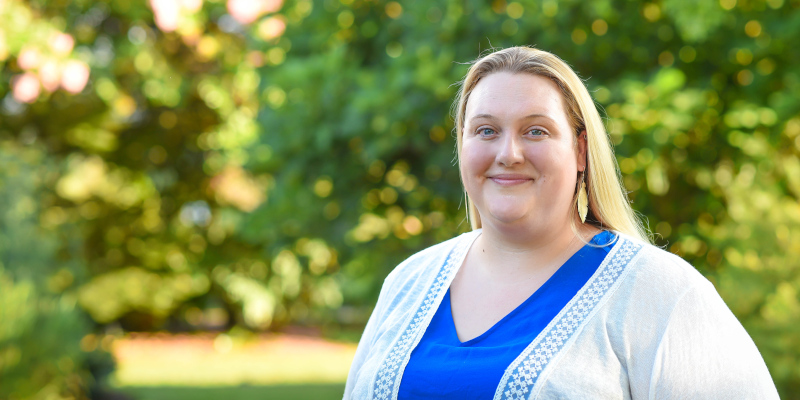 I am a counselor who offers therapy services in the Garner, North Carolina area, and I believe that therapy is for everyone. Through therapy, you can learn more about yourself, your personal patterns, and your relationships. I am a highly trained professional who can guide you as you work on your goals.
We will start with you telling me more about who you are and what goals you have for yourself and the future. I want to know more about your needs, wants, and desires while providing a space where you can comfortably and safely express your feelings and thoughts.
While therapy can be powerful and even lifechanging, you have to be willing to do the work. I promise that I will do the work, too, and put in the time to determine what works best for you.
I know that seeking professional help takes courage, and I applaud you for taking the initiative to make your first therapy appointment. Contact me at ASCH Counseling and Development, PLLC today to learn more about my qualifications and schedule an appointment.
---
At ASCH Counseling and Development, PLLC, I offer therapy for people from throughout North Carolina, including Raleigh, Garner, Cary, Apex, Clayton, Holly Springs, Wake Forest, Fuquay-Varina, Durham, Smithfield, Chapel Hill, Carrboro, Dunn, Sanford, Henderson, and Wilson.
Similar Services We Offer: