Move forward from past trauma and find your inner strength.
Every person on earth was born an innocent, loveable, and special human being. But as we get older, trauma experienced during childhood, our teen years, or adulthood can alter our perspective of ourselves and disconnect us from the deserving individual we are.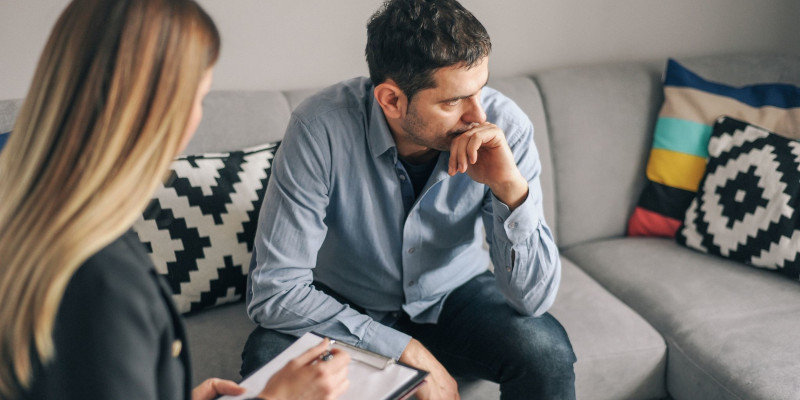 If you struggle with past trauma, it can be hard to see past these difficult experiences and make progress personally and even professionally. I am a trauma therapist in North Carolina who offers an empathetic, understanding, and nonjudgmental environment where together, we can work through your past trauma and find a way forward.
As a trauma therapist, I want you to know that working through prior trauma from your past takes time, perseverance, and patience. My job as your therapist is to expose you to coping strategies and help you reframe your mindset, so you can learn how to move past these difficult experiences, find your inner strength, and begin to progress in areas of life that are important to you.
I know that just taking that first step and making an appointment with a trauma therapist can be difficult and intimidating. But I assure you that once you commit to yourself and your future through therapy, there will be many brighter days ahead.
Don't let trauma in your past take over what the future holds for you. To schedule an appointment, contact me at ASCH Counseling and Development, PLLC today.
---
At ASCH Counseling and Development, PLLC, I am a trauma therapist helping people from throughout North Carolina, including Raleigh, Garner, Cary, Apex, Clayton, Holly Springs, Wake Forest, Fuquay-Varina, Durham, Smithfield, Chapel Hill, Carrboro, Dunn, Sanford, Henderson, and Wilson.