Resolve the pain from your past.
Taking a look at your past can feel overwhelming and scary. However, working with a trauma therapist is one of the most effective ways for working through this pain and finding real healing. If you are looking for a trauma therapist in the Raleigh, North Carolina area, I can help you work through the past and, ultimately, find peace in the right now.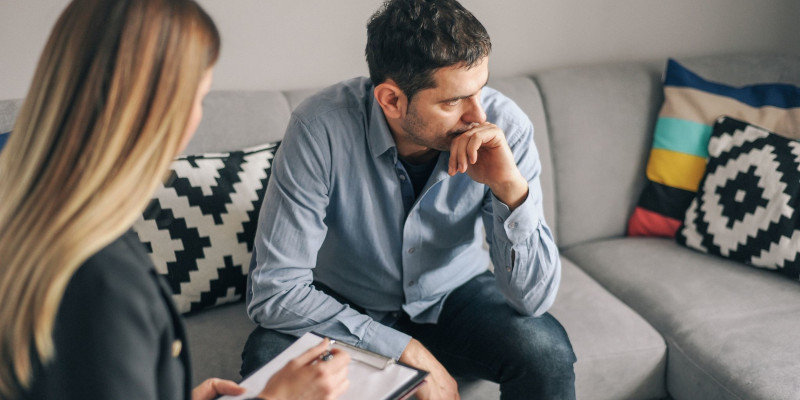 In the recent past, people only used to think of trauma as things related to car accidents, war, gun violence, etc. But trauma can also occur as the result of bullying, divorce, emotional abuse, or anything in your past that made you feel threatened, caused you distress, or overwhelmed your ability to cope. While you may have been told to simply let it go and to move on, this is not always possible.
And depending on your situation, you may have turned to habits that help you numb the discomfort and pain. But the more you work on pushing down the pain, the harder it has likely become to cope with the impacts of past trauma.
As your trauma therapist, I want you to know that the past will never go away, but there are steps you can take right now to keep it from continuing to hurt you. If you would like to schedule an appointment with me to work through your past trauma, contact me at ASCH Counseling and Development, PLLC today.
---
At ASCH Counseling and Development, PLLC, I am a trauma therapist helping people from throughout North Carolina, including Raleigh, Garner, Cary, Apex, Clayton, Holly Springs, Wake Forest, Fuquay-Varina, Durham, Smithfield, Chapel Hill, Carrboro, Dunn, Sanford, Henderson, and Wilson.