EMDR therapy can help you find a way forward.
Do you struggle with traumatic memories from the past? Have you been diagnosed with post-traumatic stress disorder (PTSD)? If so, eye movement desensitization and reprocessing (EMDR) therapy is a type of mental health therapy that may help. While primarily used to treat PTSD, EMDR therapy can help with many types of mental health conditions.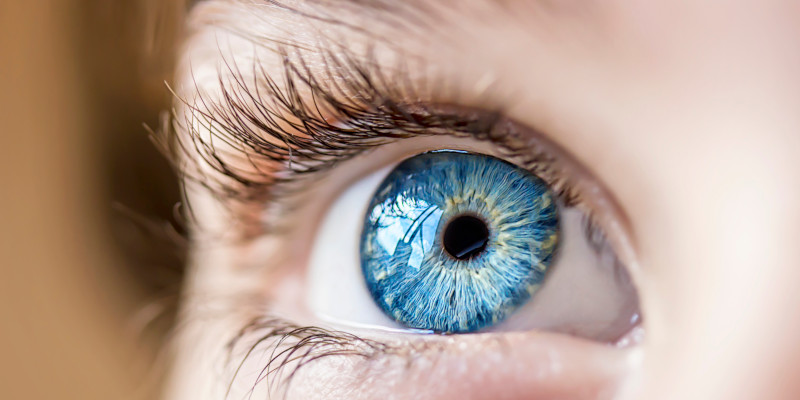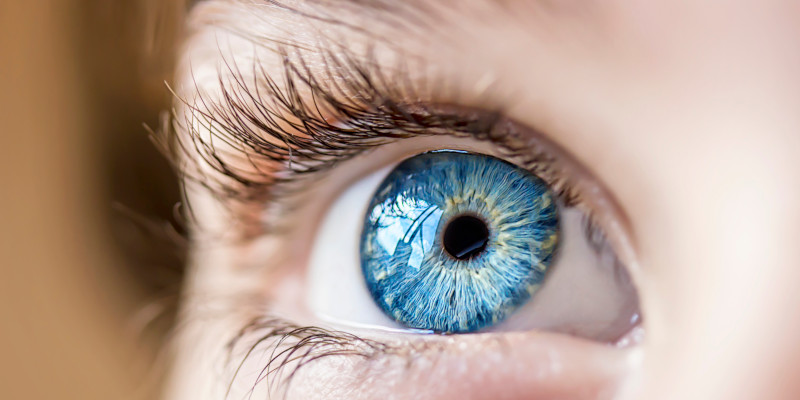 During EMDR therapy sessions, you move your eyes in a specific way as you attempt to process difficult memories from your past. The main purpose of EMDR therapy is to help you heal from past trauma and life experiences and ultimately find a way forward.
In some cases, I recommend EMDR therapy for those who aren't comfortable talking about the details of distressing issues from their past. When you engage in EMDR therapy, you focus on changing your emotions, behaviors, and thoughts that arise from processing these difficult experiences. As you do this, your brain can start to undergo the natural healing process.
I have helped many of my clients in the Garner, North Carolina area heal and move forward with EMDR therapy. As a welcoming, nonjudgmental, and compassionate therapist, I want what is best for you, whether you decide to engage in EMDR therapy or another type of mental health treatment.
I want to help you heal from past trauma and difficulties and live a happier, more fulfilled life. For more information about the benefits of EMDR therapy or to set up your initial appointment with me, contact me at ASCH Counseling and Development, PLLC today.
---
At ASCH Counseling and Development, PLLC, I offer EMDR therapy for people from throughout North Carolina, including Raleigh, Garner, Cary, Apex, Clayton, Holly Springs, Wake Forest, Fuquay-Varina, Durham, Smithfield, Chapel Hill, Carrboro, Dunn, Sanford, Henderson, and Wilson.