EMDR therapy can help you work through trauma in your past.
Eye movement desensitization and reprocessing (EMDR) therapy is a nontraditional type of psychotherapy that has become more popular in recent years. Many people have used EMDR therapy to work through post-traumatic stress disorder, which often develops after being involved in or witnessing a highly stressful situation, such as a car accident.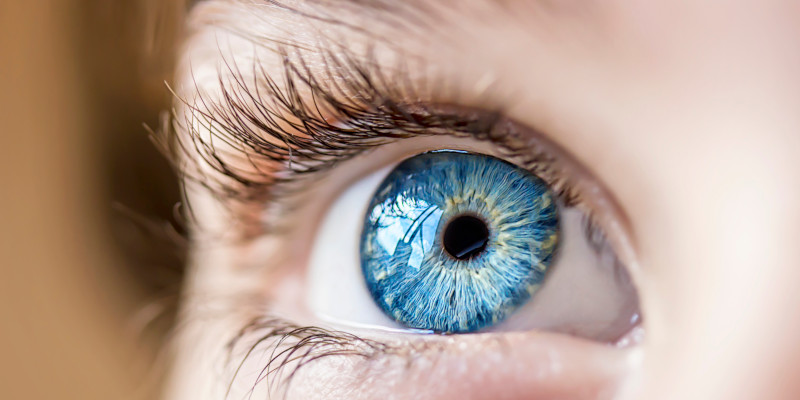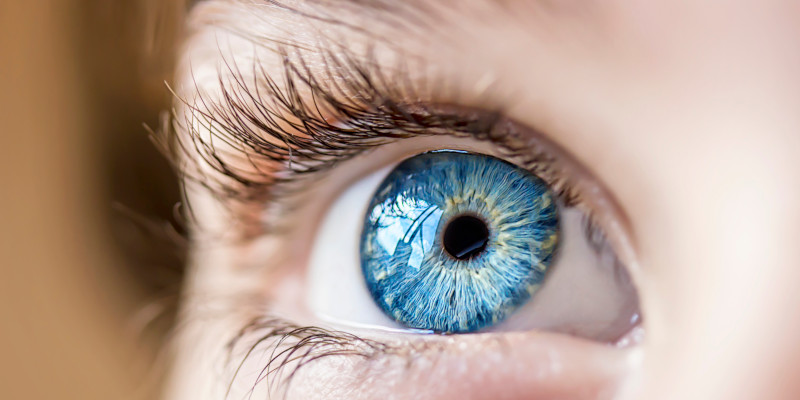 During an EMDR therapy session, you use rapid, rhythmic eye movements to minimize the power of your traumatic memories, ultimately reducing the emotional power of these past events. I will ask you to rate your distress level before and after each EMDR therapy session, and the goal is that over time, your disturbing memories will become less traumatic and disabling.
Although EMDR therapy is most commonly used to help with PTSD, it can also be helpful for this who struggle with panic attacks, eating disorders, addictions, and anxiety. When you work with me in the Raleigh, North Carolina area, I will determine whether EMDR therapy is the right choice for you and your situation based on your background and needs from therapy. I may also use EMDR therapy in combination with other forms of therapy, such as talk therapy or Cognitive Behavioral Therapy (CBT).
I would be happy to tell you more about EMDR therapy, how it works, and its many benefits for those struggling to move past a traumatic situation in their past. To schedule your next appointment or to find out more about EMDR therapy, contact me at ASCH Counseling and Development, PLLC.
---
At ASCH Counseling and Development, PLLC, I offer EMDR therapy for people from throughout North Carolina, including Raleigh, Garner, Cary, Apex, Clayton, Holly Springs, Wake Forest, Fuquay-Varina, Durham, Smithfield, Chapel Hill, Carrboro, Dunn, Sanford, Henderson, and Wilson.