Find a way forward with EMDR therapy.
Eye movement desensitization and reprocessing (EMDR) therapy is a type of mental health therapy often used to treat post-traumatic stress disorder (PTSD). Because EMDR therapy can help you process traumatic memories from your past, it can help with many different types of mental health conditions.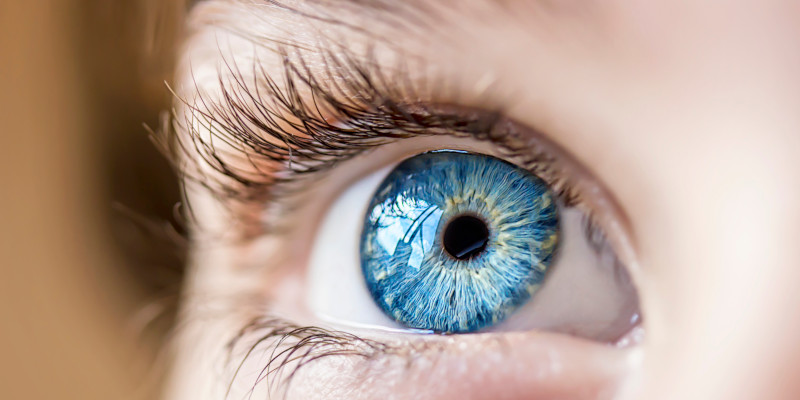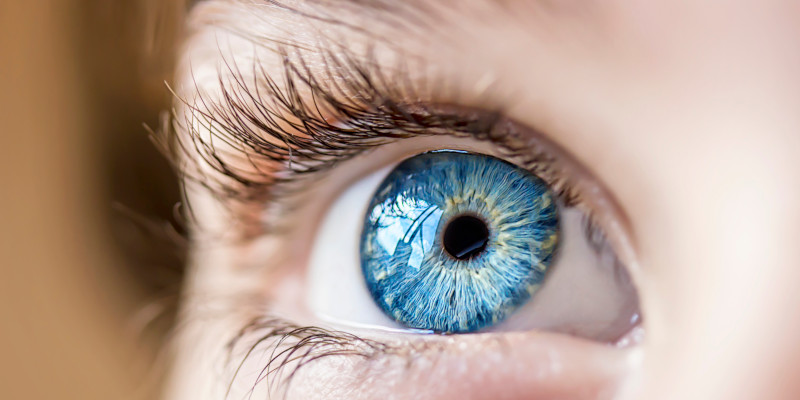 Generally speaking, when you engage in EMDR therapy, you move your eyes in a specific way as you attempt to process difficult memories in your past. The goal of EMDR therapy is to help you find a way forward and heal from distressing life experiences and past trauma.
One reason many people prefer EMDR therapy is because you don't have to talk in detail about distressing issues from your past. Instead, this form of therapy focuses on changing your thoughts, behaviors, and emotions that result from difficult experiences. This allows your brain to begin the natural healing process.
I practice EMDR therapy in North Carolina and can help you determine if this type of therapy is right for you if you need help overcoming difficult experiences in your past. I am a compassionate, nonjudgmental, and welcoming therapist, and I want what's best for you, whether that's EMDR therapy or another type of treatment.
My goal is to help you live a happier, more fulfilled life by healing from past trauma and difficulties. To set up an appointment with me or to learn more about the benefits of EMDR therapy, contact me at ASCH Counseling and Development PLLC today.
---
At ASCH Counseling and Development, PLLC, I offer EMDR therapy for people from throughout North Carolina, including Raleigh, Garner, Cary, Apex, Clayton, Holly Springs, Wake Forest, Fuquay-Varina, Durham, Smithfield, Chapel Hill, Carrboro, Dunn, Sanford, Henderson, and Wilson.