As your trauma counselor, I will match your personal goals with the best therapeutic modality.
As a Licensed Clinical Social Worker in North Carolina, I serve in a variety of counseling roles, including work as a trauma counselor. Each person's journey is unique, and past traumas can create debilitating levels of stress and anxiety, as well as contributing to self-esteem challenges and other mental health conditions. You are not alone, and you do not have to work through past traumas on your own.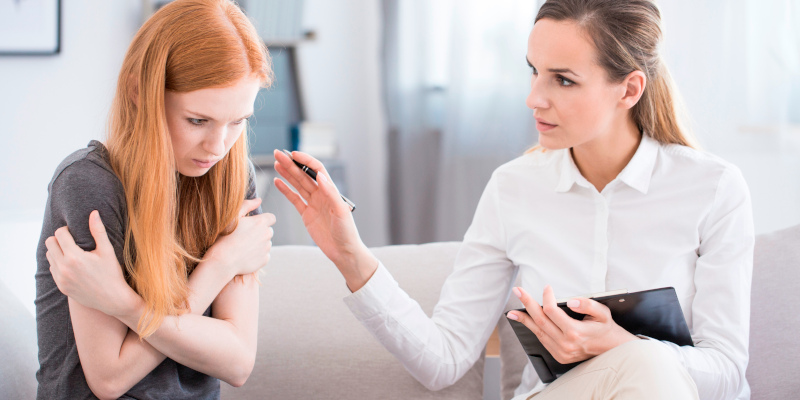 As your trauma counselor, I will match your personal goals with the best therapeutic modality. This will look different for each individual. Your unique treatment goals will differ, and the methods I use to help you work toward these goals will differ as well. One possible strategy I will use as your trauma counselor is EMDR therapy.
EMDR stands for eye movement desensitization and reprocessing. Here are some things to know about EMDR therapy:
It is often used to treat post-traumatic stress disorder (PTSD).
It may help you process traumatic memories from your past.
During this type of therapy, you briefly focus on difficult memories while moving your eyes in a specific way. This process has been shown to help reduce the psychological strain of some memories.
EMDR therapy may be used in place of or in conjunction with talk therapy sessions.
If you are looking for a trauma counselor who is compassionate, nonjudgmental, and welcoming, I believe you are in the right place, and I encourage you to reach out to me today at ASCH Counseling and Development, PLLC to schedule a consultation. My goal is always to help you live a happier and more fulfilling life.
---
At ASCH Counseling and Development, PLLC, I am a trauma counselor helping people from throughout North Carolina, including Raleigh, Garner, Cary, Apex, Clayton, Holly Springs, Wake Forest, Fuquay-Varina, Durham, Smithfield, Chapel Hill, Carrboro, Dunn, Sanford, Henderson, and Wilson.