It's time to reclaim your life and your future.
A devastating loss or a sudden, traumatic event can bring your world to a standstill. Although it may seem like you will never be happy again or progress in different areas of your life, I want you to know that healing is possible.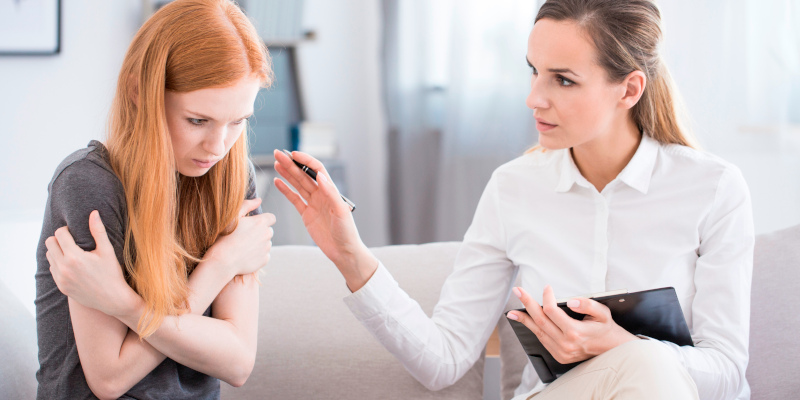 I am a trauma counselor who helps people in the Garner, North Carolina area who are dealing with the effects of severe trauma and grief. When past trauma goes unresolved, it can lead to a variety of issues, such as feelings of worthlessness, addiction, anxiety, and depression. My role as your trauma counselor is to provide guidance, support, and help, so you can find a way forward and become whole again.
I recommend making an appointment with me if stressful feelings and thoughts related to the trauma continue for extended periods of time or begin to interfere with your everyday life. Some of the signs to watch out for include feeling extremely anxious, sad, or fearful, crying often, having trouble thinking clearly, feeling angry, or experiencing difficulties sleeping.
As your trauma counselor, I will offer you care and understanding. Depending on your situation, I may rely on techniques such as cognitive behavioral therapy or even EMDR to help you resolve the traumatic experience.
Ultimately, I am here to help you move forward and equip you with the tools needed to live a fulfilling life. Contact me at ASCH Counseling and Development, PLLC to schedule your initial consultation.
---
At ASCH Counseling and Development, PLLC, I am a trauma counselor helping people from throughout North Carolina, including Raleigh, Garner, Cary, Apex, Clayton, Holly Springs, Wake Forest, Fuquay-Varina, Durham, Smithfield, Chapel Hill, Carrboro, Dunn, Sanford, Henderson, and Wilson.