Find a way forward from your addiction.
If you struggle with an addiction, you already know what a toll it can take on your daily life. At certain points in your life, your addiction may feel isolating and start to affect things at work, at home, and with your family. You may want to change, but living with an addiction can be difficult and, in many cases, debilitating.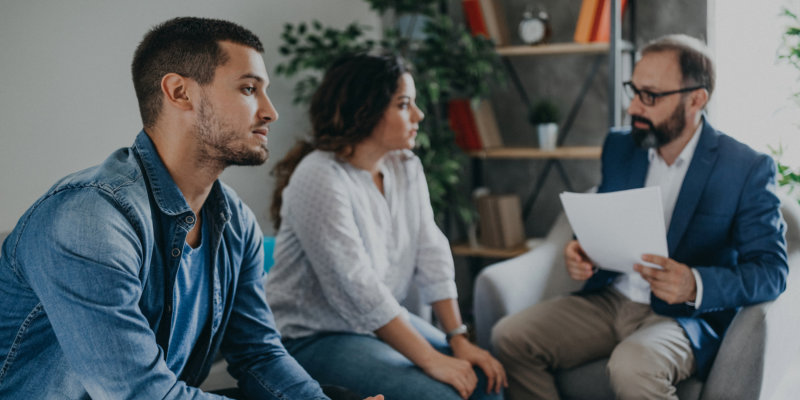 If you want professional help with your addiction, it may be time to see an addiction specialist. Whether you struggle with a drug and alcohol addiction or another type of addiction, I am here to help. As an addiction specialist who helps people in the Garner, North Carolina area, I want you to know it is never too late to seek help with your addiction.
As an addiction specialist, my role is to introduce you to strategies and methods that help you overcome your addiction incrementally. Getting over an addiction doesn't happen overnight, and if you've been struggling for several years or more, it can take time to put an end to it. But getting over an addiction is possible as long as you remain committed and keep coming to see me for help.
If you are ready to change your life and find a way forward from an addiction, I am here to guide you through the process. Set up a phone consultation with me at ASCH Counseling and Development, PLLC today to start your journey forward.
---
At ASCH Counseling and Development, PLLC, I am an addiction specialist helping people from throughout North Carolina, including Raleigh, Garner, Cary, Apex, Clayton, Holly Springs, Wake Forest, Fuquay-Varina, Durham, Smithfield, Chapel Hill, Carrboro, Dunn, Sanford, Henderson, and Wilson.