During your addiction counseling, we will focus on your goals and how to achieve them.
Booking your first session of addiction counseling can be hard. But I assure you that the potential rewards are worth the effort. At ASCH Counseling and Development, PLLC, I am committed to building a comfortable, collaborative, and trusting relationship with you as I support you during and after treatment for addiction. As a Licensed Clinical Addictions Specialist, I can help as you work to overcome the potentially devastating and challenging effects that substance use and addiction can have on your daily life and your relationships. I offer addiction counseling for those struggling with alcohol use, drug use, and other types of addictions.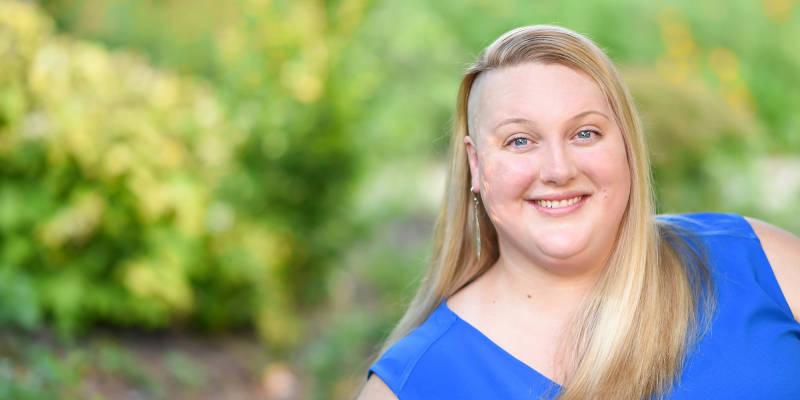 Your addiction counseling will be unique plan we create as I get to know you better. I will seek to understand why you are using unhealthy coping mechanisms and help you identify ways to create a more fulfilling life. Your individual plan will address steps toward your recovery, strategies to help prevent relapses, and individualized aftercare. Your personal history and individual triggers may need to be discussed and overcome to give you ways to replace unhealthy behaviors with healthier ones.
If you are seeking addiction counseling near Garner, North Carolina, my assistance is just a phone call away. I offer a free 15-minute consultation, giving you a risk-free opportunity to see if I am a good fit for your needs. And, if I am not, I have a wealth of resources and other local counselors I can recommend for your treatment needs. Call now so I can meet you where you are and help you get where you would like to be.
---
At ASCH Counseling and Development, PLLC, I offer addiction counseling for people from throughout North Carolina, including Raleigh, Garner, Cary, Apex, Clayton, Holly Springs, Wake Forest, Fuquay-Varina, Durham, Smithfield, Chapel Hill, Carrboro, Dunn, Sanford, Henderson, and Wilson.
Similar Services We Offer: