I can help you work through an addiction.
If you have an addiction, particularly to drugs or alcohol, you know how big of a role this addiction plays in your life. And if you have thought about seeking help from an addiction counselor, you have already taken one step on the road to recovery.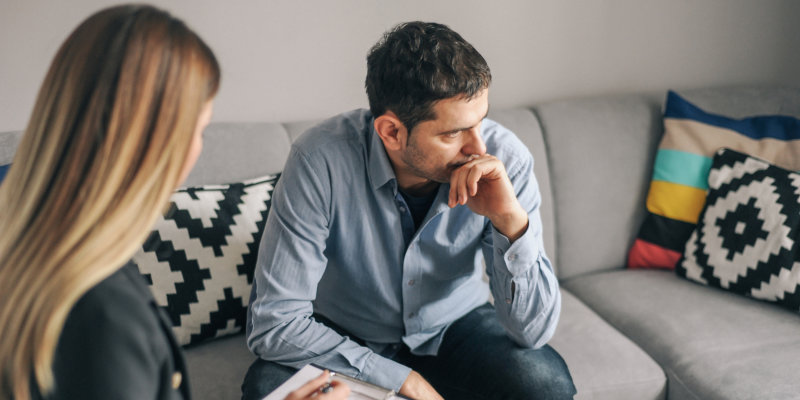 You may find it beneficial to work with an addiction counselor if you feel unable to control your alcohol or drug use, you experience withdrawal symptoms when you stop using, you feel isolated from your family and friends, you find it difficult to maintain work and personal responsibilities, or you feel shame about your ongoing addiction.
As an addiction counselor who helps people in the Garner, North Carolina area, I want you to know there is a way forward. I am here to help you work through your addiction and find ways to cope with the feelings of guilt, shame, and compulsivity that may plague your daily life. I also want you to know that even if you have struggled with addiction for years, there is always a way forward.
My approach to addiction counseling involves improving your ability to identify and change harmful and negative thoughts. By working together, we will create a plan that helps you end your addiction and set goals that work with what you want to achieve. For more information about how an addiction counselor can help you or to set up a consultation, contact me at ASCH Counseling and Development, PLLC.
---
At ASCH Counseling and Development, PLLC, I am an addiction counselor helping people from throughout North Carolina, including Raleigh, Garner, Cary, Apex, Clayton, Holly Springs, Wake Forest, Fuquay-Varina, Durham, Smithfield, Chapel Hill, Carrboro, Dunn, Sanford, Henderson, and Wilson.