Work through your addiction with a counselor's help.
An addiction can affect your emotional, mental, and physical health. As an addiction counselor, I understand what a toll an addiction can take on all parts of your life, and I am here to help you heal your body, mind, and spirit.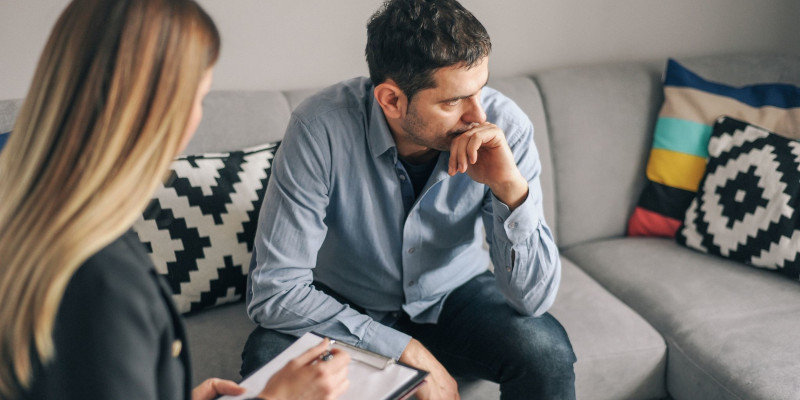 As an addiction counselor, I always focus on addressing the root cause of an addiction. I will also help you understand what triggers your addiction and help you create a plan to ease away from this ongoing reliance, so that you can stop being tied to your addiction.
I know it takes courage to take that first step and contact an addiction counselor. I will provide you with compassionate support and will never hurry you along the addiction recovery process. I recognize that moving forward from an addiction takes time and constant perseverance, and I am here to stand by your side throughout all parts of this process.
I have helped many people in the Raleigh, North Carolina area overcome addictions, and I have the experience, knowledge, and training to provide real and effective help. All I ask you is that you come prepared to work through this mental health issue and make real progress towards recovery.
If you are ready to get past an addiction and move forward with your life, I am here and waiting to help. Contact me at ASCH Counseling and Development, PLLC to set up your first appointment.
---
At ASCH Counseling and Development, PLLC, I am an addiction counselor helping people from throughout North Carolina, including Raleigh, Garner, Cary, Apex, Clayton, Holly Springs, Wake Forest, Fuquay-Varina, Durham, Smithfield, Chapel Hill, Carrboro, Dunn, Sanford, Henderson, and Wilson.