Find a way forward from addiction.
An addiction can take over your entire life. Depending on the addiction, your home life could suffer, you could have a hard time at work, and your personal life may not be where you want it to be. If you want to take a stand against your addiction, but don't want to go down the same road of trying to do everything on your own again, working with an addiction counselor can equip you with the tools, strategies, and professional help you need to take back control of your life.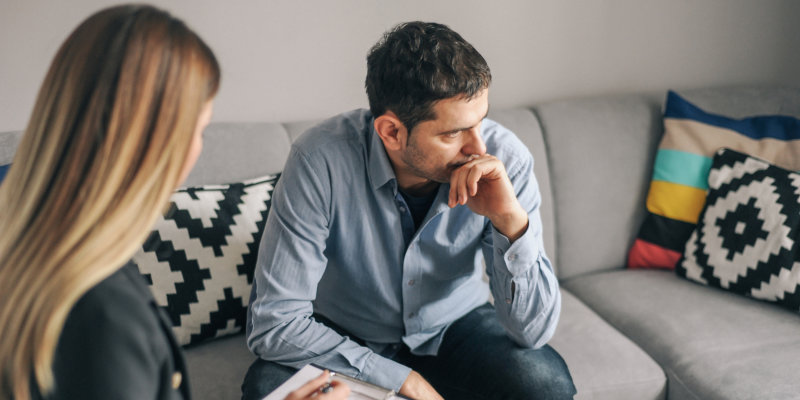 I am an addiction counselor in North Carolina who understands what you're going through. During every session, I'll teach you coping strategies and methods for rising above your addiction and not letting it control your life anymore. This takes practice – dealing with an addiction can be a lifelong journey. But as your counselor, my job is to provide empathy and teach you how to overcome your addiction with confidence, success, and determination.
I know that an addiction can take the peace out of your life. As your addiction counselor, I want to restore this peace and help you become the best version of yourself. My approach to therapy is nonjudgmental, compassionate, creative, and personalized. Together, we'll find a way that works for you to move beyond your addiction and get back to living a life you're proud of.
Taking that first step and making an appointment with an addiction counselor takes courage. Contact me at ASCH Counseling and Development PLLC today to make that first courageous step towards beating your addiction.
---
At ASCH Counseling and Development, PLLC, I am an addiction counselor helping people from throughout North Carolina, including Raleigh, Garner, Cary, Apex, Clayton, Holly Springs, Wake Forest, Fuquay-Varina, Durham, Smithfield, Chapel Hill, Carrboro, Dunn, Sanford, Henderson, and Wilson.