I'm an addiction specialist who wants what's best for you.
An addiction can take over almost every part of your life. And while you may want a way out more than anything, try as you might, you might revert back to the same habits over and over again. Know that this isn't a failure on your end – certain addictions can feel nearly impossible to break, especially if you're doing it on your own.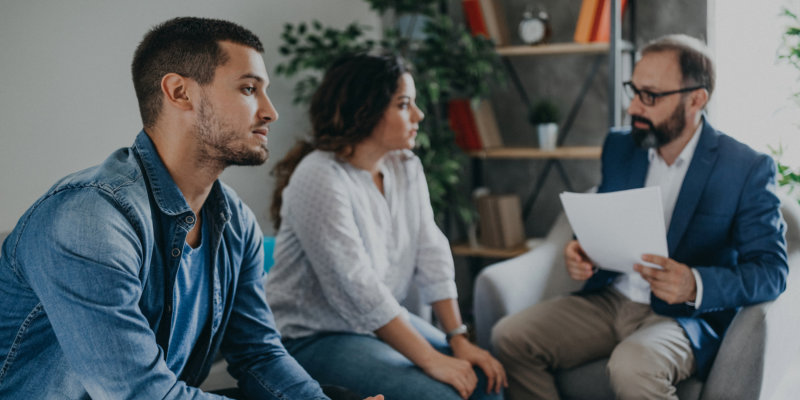 This is where an addiction specialist comes in. An addiction specialist is someone who understands how to break addictions with different coping strategies and tools. I'm an addiction specialist in North Carolina who wants what's best for you, and this means helping you overcome your addiction with realistic coping strategies for breaking these habits.
I want you to know that working through an addiction takes time. And the longer you've had an addiction to something, the harder it will be to completely move forward. But I also want you to know that removing this addiction from your life is possible. I'll be your number-one advocate and be there for you every step of the way as you take that first courageous step towards breaking your addiction.
Working with an addiction specialist is a sign of strength. If you need help overcoming an addiction and want help from a professional, contact me at ASCH Counseling and Development PLLC today.
---
At ASCH Counseling and Development, PLLC, I am an addiction specialist helping people from throughout North Carolina, including Raleigh, Garner, Cary, Apex, Clayton, Holly Springs, Wake Forest, Fuquay-Varina, Durham, Smithfield, Chapel Hill, Carrboro, Dunn, Sanford, Henderson, and Wilson.