Overcome the ties of your addition with my help.
An addiction specialist is someone who has the training and knowledge to help others understand the complicated subject of addiction. As an addiction specialist, my main role is to provide counseling and help you come up with a treatment plan that fosters your success, whether you are planning to go to rehab, are newly out of rehab, or are somewhere in between. I can also work with and support your family members who have been affected by your addiction.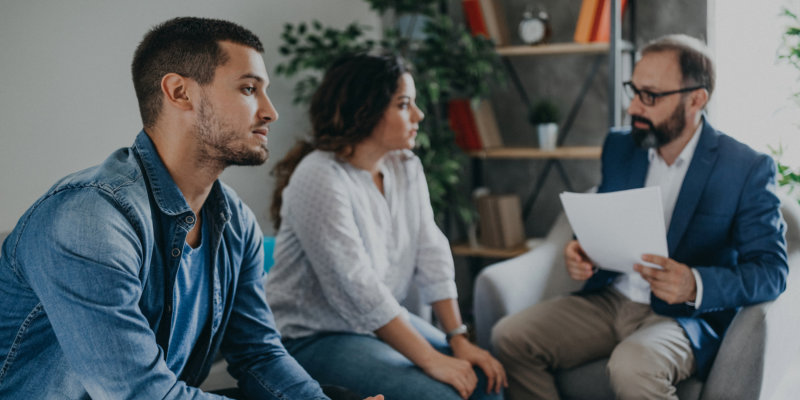 Working with an addiction specialist is one of the best things you can do to overcome your addiction. I can provide the guidance and support you need to make positive changes in your life. Some of the benefits of turning to me for help with your addiction include the following:
Identify the root cause of your addiction
Lean healthier ways for coping with triggers or stressors
Learn how to manage extreme or difficult emotions without relying on substances
Work on building communication skills and repairing important boundaries and relationships
Access different support and educational resources
I know how hard it can be to work yourself out of an addiction, but I want you to know that it is more than possible. I will be your biggest cheerleader and support as you find a way to overcome your addiction.
If you are currently looking for an addiction specialist in the Raleigh, North Carolina area, I want to talk to you. Contact me at ASCH Counseling and Development, PLLC today to set up your first appointment.
---
At ASCH Counseling and Development, PLLC, I am an addiction specialist helping people from throughout North Carolina, including Raleigh, Garner, Cary, Apex, Clayton, Holly Springs, Wake Forest, Fuquay-Varina, Durham, Smithfield, Chapel Hill, Carrboro, Dunn, Sanford, Henderson, and Wilson.