I offer transgender-affirming therapy that supports who you are through every step of your journey.
No matter who you are or how you identify, seeking therapy may feel frightening or overwhelming, and this may be especially true if you identify as transgender, non-binary, genderqueer, or otherwise gender diverse. At ASCH Counseling and Development, PLLC, my philosophy is that everyone deserves to be treated with dignity and respect.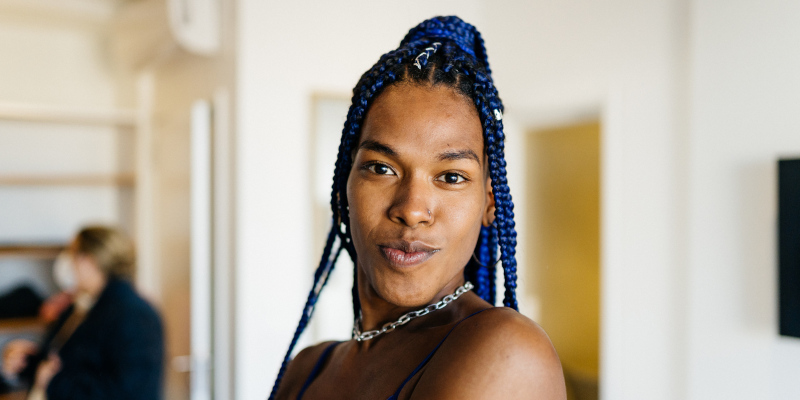 As a transgender-affirming therapist serving the state of North Carolina, my desire is to provide a place where my clients can feel comfortable being themselves, exploring both past and present issues, and working on personal growth.
So what is a transgender-affirming therapist? In short, my role is to create a safe space where you feel comfortable engaging in frank discussions about topics or issues related to your gender identity. As a member of the LGBTQ+ community myself, I take my role as a transgender-affirming therapist very seriously. I'll listen to and acknowledge the struggles and challenges you may experience as a transgender person and help you navigate those challenges in a healthy, affirming way.
Our sessions will be structured around meeting your needs and goals, whether that's exploring your gender identity and expression, coping with challenges like discrimination or lack of acceptance, managing mental health concerns like anxiety or depression, or another aspect of your mental well-being. My goal as a transgender-affirming therapist is to help you feel supported and empowered by providing the tools and resources to help you achieve success and be happy.
If you're interested in starting sessions with a transgender-affirming therapist, I encourage you to reach out for more information on how we can work together to achieve your mental health goals.
---
At ASCH Counseling and Development, PLLC, I am a transgender-affirming therapist helping people from throughout North Carolina, including Raleigh, Garner, Cary, Apex, Clayton, Holly Springs, Wake Forest, Fuquay-Varina, Durham, Smithfield, Chapel Hill, Carrboro, Dunn, Sanford, Henderson, and Wilson.