Empower your identity and authentic self through transgender-affirming therapy.
Although the decision to seek therapy is rarely an easy one, it can be especially difficult if you are seeking a transgender-affirming therapist. Here at ASCH Counseling and Development, PLLC, my approach is person-centered and focused on helping you explore what is working in your life and build on those strengths to achieve your goals and live a fulfilling life, no matter how you identify or where you are in your gender identity journey.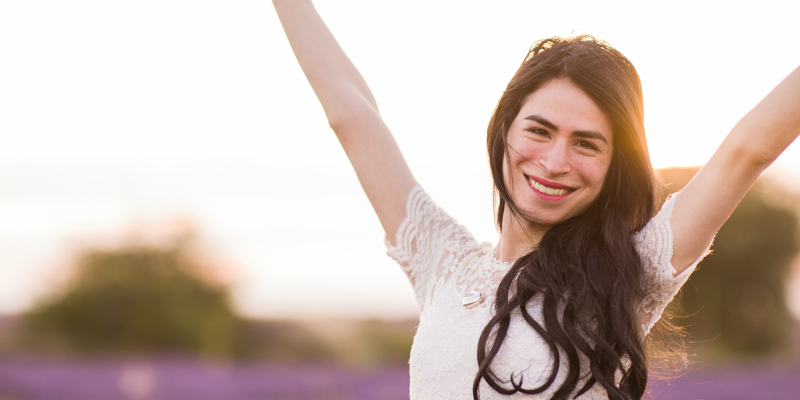 As a transgender-affirming therapist, I work to provide a safe space where you can feel comfortable expressing your true self and working through the challenges that often come with identifying as transgender. Our sessions may include:
Exploring and expressing your gender identity to help you find and connect with your authentic self.
Addressing discrimination, prejudices, and lack of acceptance and coping with those experiences in a healthy manner.
Managing your mental health concerns, such as anxiety, stress, depression, or other challenges, so you can live a full and authentic life.
Navigating your gender transition, including working through issues both past and present.
My office is a nonjudgmental, body- and sex-positive, safe space where I hope you can feel confident and at ease being your true, authentic self.
If you are seeking a transgender-affirming therapist in the Garner, North Carolina area, please do not hesitate to reach out to me to schedule your free 15-minute initial consultation. My office is a safe space where all are welcome, but if we are not a good fit, I am happy to help you find a provider who may be a better match for your needs.
---
At ASCH Counseling and Development, PLLC, I am a transgender-affirming therapist helping people from throughout North Carolina, including Raleigh, Garner, Cary, Apex, Clayton, Holly Springs, Wake Forest, Fuquay-Varina, Durham, Smithfield, Chapel Hill, Carrboro, Dunn, Sanford, Henderson, and Wilson.