I can support you during your gender identity journey.
If you want to explore your gender identity, you may not know who to turn to for help and support. As a gender identity counselor, I support teens and adults who are gender queer, gender fluid, non-binary, and transgender, and even those who simply want to start exploring their gender identity.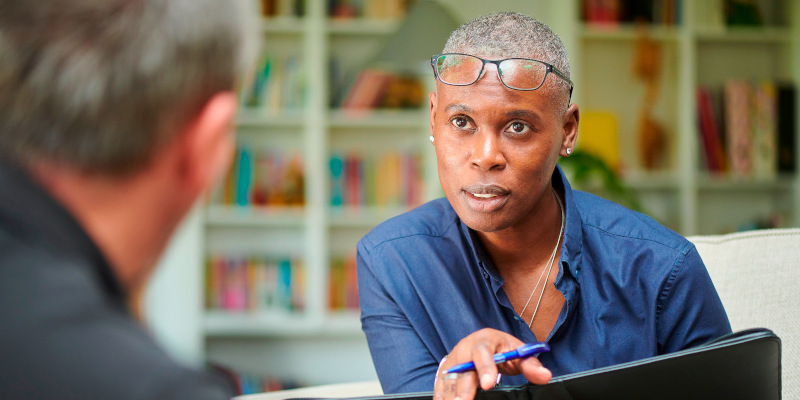 My goal is to create a safe, trusting therapeutic relationship with you, so you do not have to go on your gender identity journey alone. I understand the pain that can often come as a result of exploring your gender identity, but I can help you get to know your true self better while building up your self-esteem and confidence.
As your gender identity counselor, I am here to help you work toward your goals, but I also want you to know I am always here to just sit and listen to your concerns. I can talk about the questions you have, what makes you happy, your fears, your doubts, and more without trying to change the path that you are on. I can also recommend podcasts, books, and support groups here in the Raleigh, North Carolina area that can help you on your journey and affirm your decisions.
I know that it is never easy to seek therapy, but doing so can help you establish a stronger foundation of happiness and confidence. To set up your initial therapy appointment, contact me at ASCH Counseling and Development, PLLC today.
---
At ASCH Counseling and Development, PLLC, I am a gender identity counselor helping people from throughout North Carolina, including Raleigh, Garner, Cary, Apex, Clayton, Holly Springs, Wake Forest, Fuquay-Varina, Durham, Smithfield, Chapel Hill, Carrboro, Dunn, Sanford, Henderson, and Wilson.