I provide help to those exploring different gender identities.
Are you struggling with mental health issues or your identity? Do you just need someone to talk to? As a transgender counselor, I believe that help should be accessible to everyone. I understand that transgender individuals often struggle with unique challenges that not everyone goes through. One of my goals is to be here for you and help you find a way forward, confident in your new identity.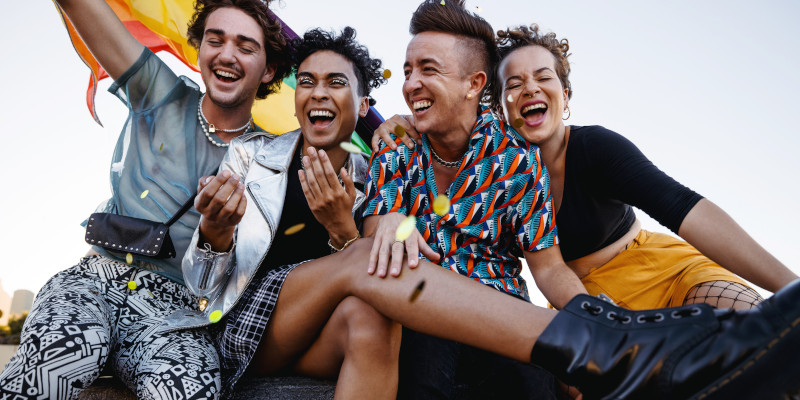 As a transgender counselor and a member of the LGBT community myself, I know that choosing to seek therapy is a major first step. I am here to help you improve your quality of life. If there is something preventing you from achieving your goals, interfering with your happiness, or just generally inhibiting your ability to live a fulfilled life, I am here to provide guidance, compassion, and acceptance.
As your counselor, I know that the issues that affect you are much like the issues that affect any other person, whether you struggle with parenting, depression, relationships, trauma, family conflicts, grief, self-esteem, and more. But as I get to know you and the struggles you go through as a transgender individual, I will cater my approach to what you need and what you want to get out of therapy.
I am available to help in the Garner, North Carolina area, and I look forward to getting to know you better. To set up an appointment or to learn more about me, contact me at ASCH Counseling and Development, PLLC today.
---
At ASCH Counseling and Development, PLLC, I am a transgender counselor helping people from throughout North Carolina, including Raleigh, Garner, Cary, Apex, Clayton, Holly Springs, Wake Forest, Fuquay-Varina, Durham, Smithfield, Chapel Hill, Carrboro, Dunn, Sanford, Henderson, and Wilson.