I help the LGBT community with issues unique to them.
Just like any other group, people in the LGBT community face unique issues and mental health challenges. But many people in the LGBT community are at a higher risk for anxiety, depression, suicide, and other mental health problems. Those in this community often feel alone and isolated, and many experience tensions with their friends and family members that are unique to them alone.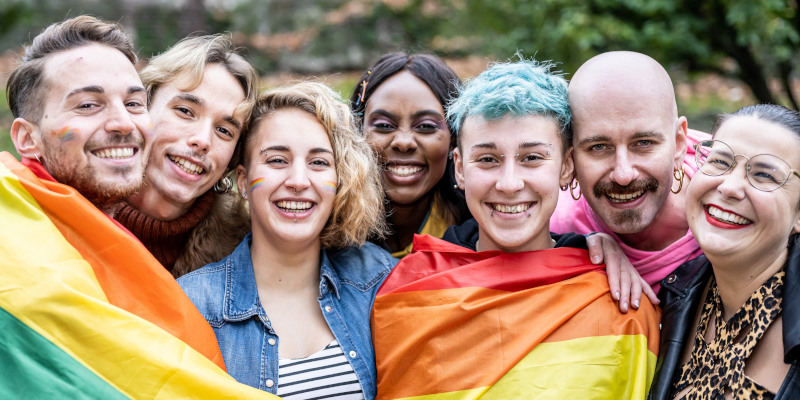 If you are looking for LGBT-friendly therapy in the Garner, North Carolina area, I am here to provide you with guidance and compassion. As a member of the LGBT community myself, I understand some of the challenges and issues you face navigating your personal and professional relationships, as well as just gaining confidence about who you are.
There is never a better time to start therapy than now. Come as you are, and we will work together to identify goals, work through some of your challenges, and help you feel confident in who you are and who you want to become. I want you to know that you deserve a happy, fulfilled life just as much as anyone else, and LGBT-friendly therapy can be a powerful tool to help you achieve what you want.
LGBT-friendly therapy can be your next step towards a better life. For more information about my therapy services or to set up an appointment with me, contact me at ASCH Counseling and Development, PLLC today.
---
At ASCH Counseling and Development, PLLC, I offer LGBT-friendly therapy for people from throughout North Carolina, including Raleigh, Garner, Cary, Apex, Clayton, Holly Springs, Wake Forest, Fuquay-Varina, Durham, Smithfield, Chapel Hill, Carrboro, Dunn, Sanford, Henderson, and Wilson.